Calendar:
Today: Friday, 19 October 2018 - 292 day of the year
Name-day: Michaliny, Michała, Piotra
Saint Patron of: St. Isaac Jogues, John de Brébeuf and Companions
Weather in Częstochowa:
Friday 8.5C°
Saturday 13C°
Sunday 11C°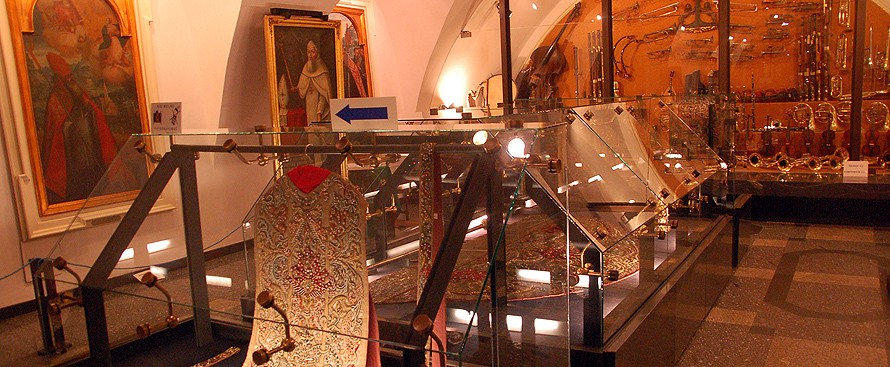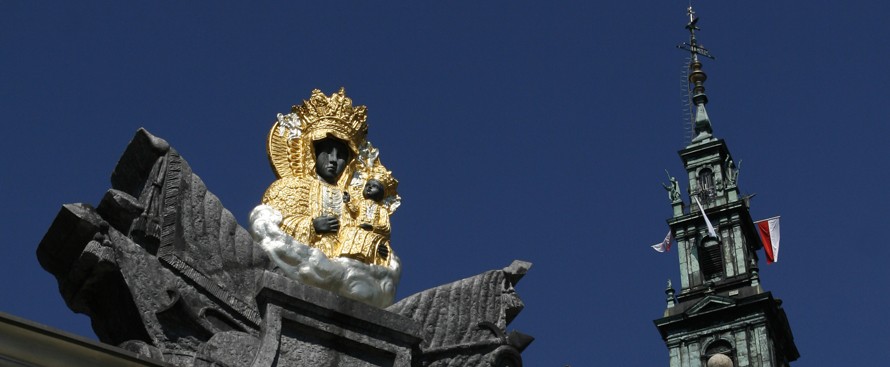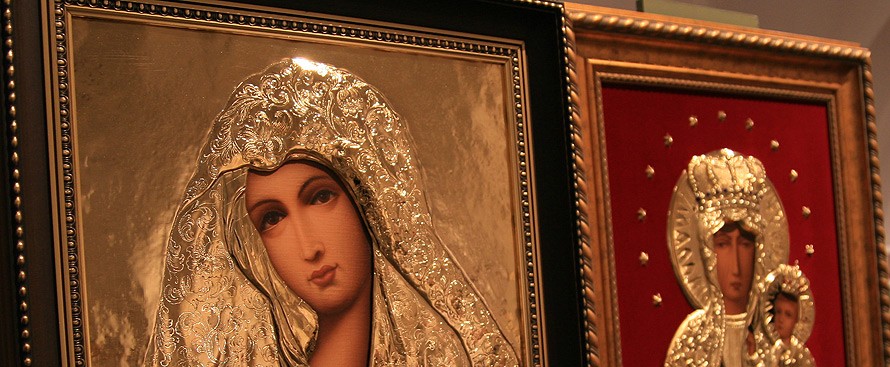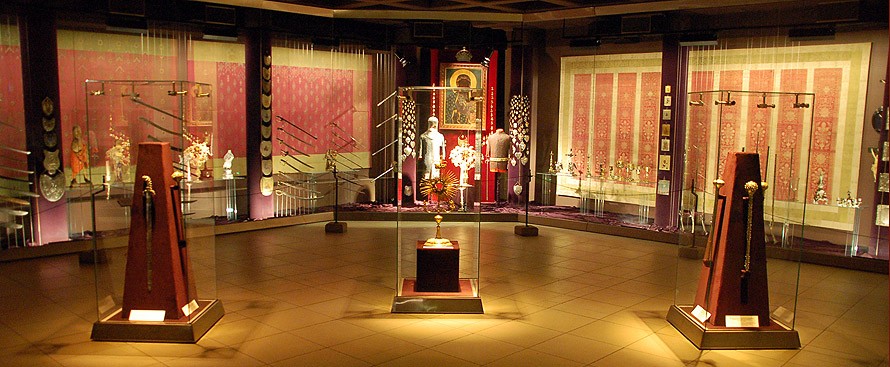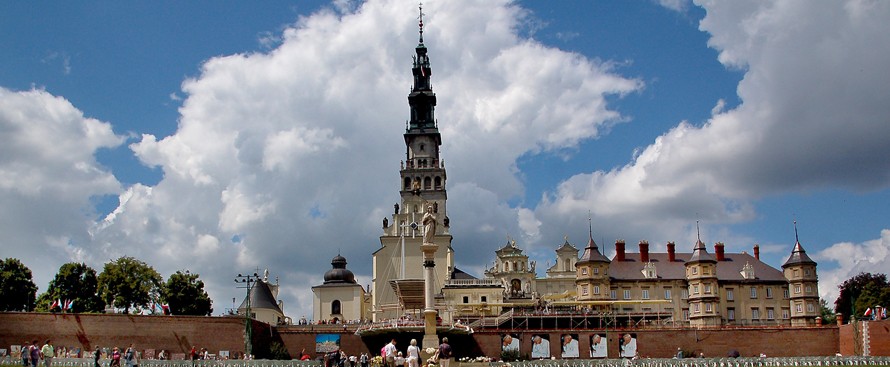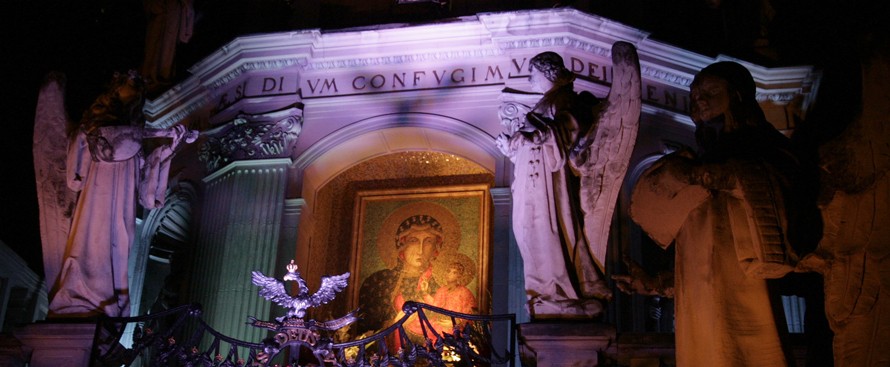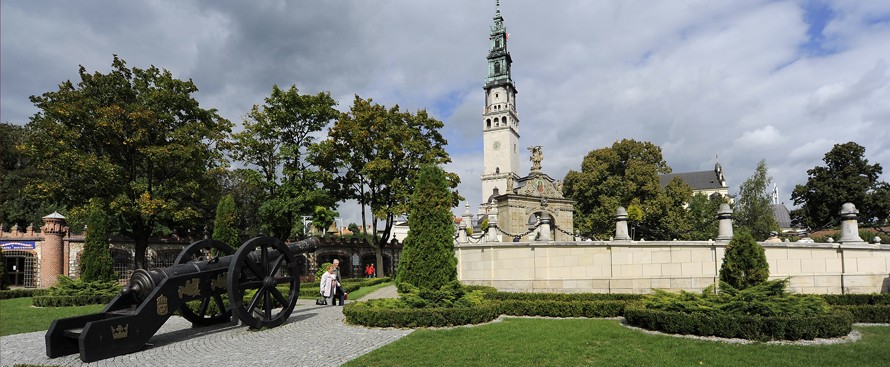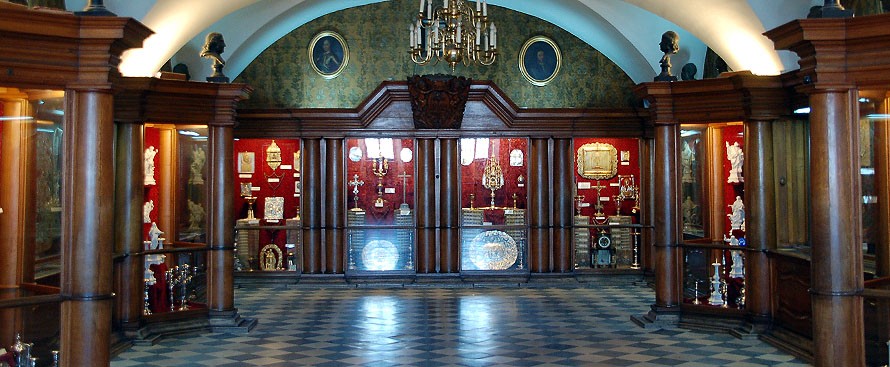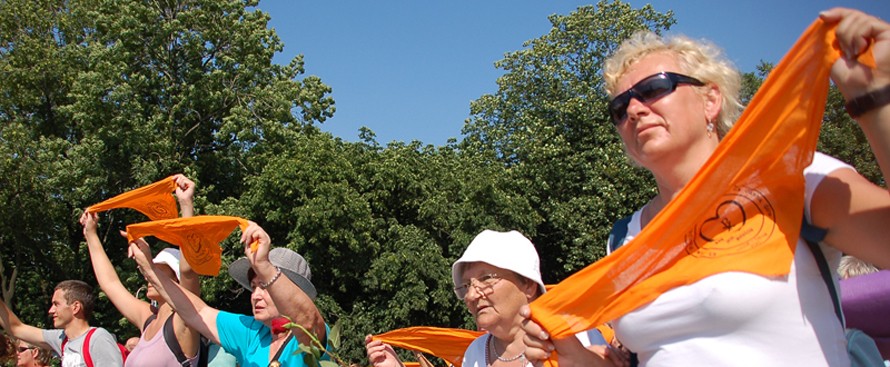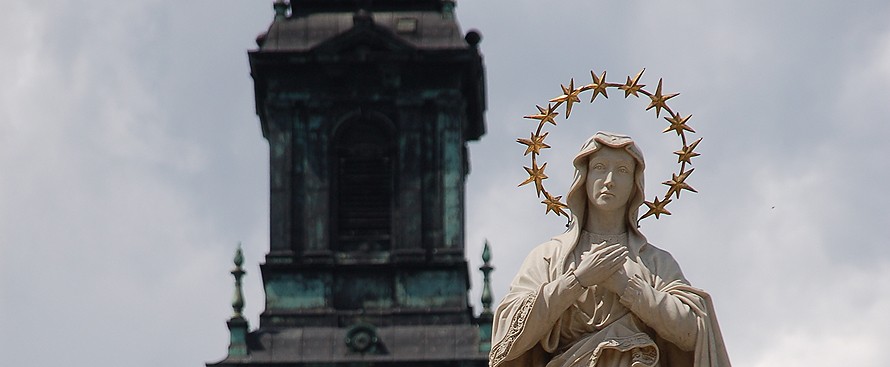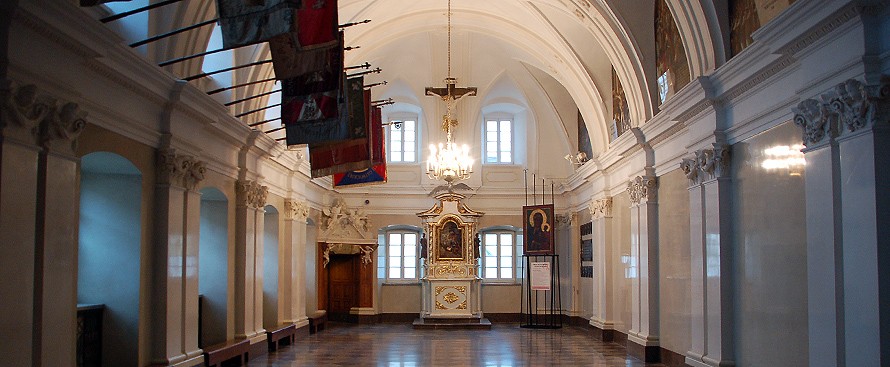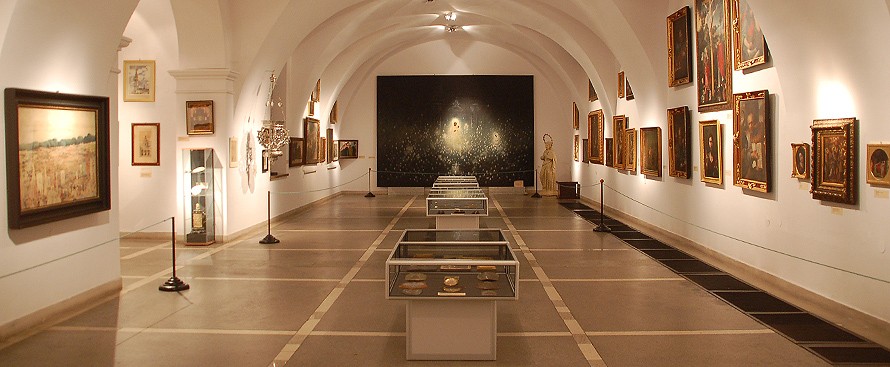 Information Centre of Jasna Góra
We can help you to experience more fully meeting the Queen of Poland at Jasna Gora. We provide information on the Liturgy, as well as on religious and cultural life of the Sanctuary. Through us you can book a guide in Polish, English, German, Italian, French, Spanish, Russian, Hungarian, Slovakian and Ukrainian for organized groups.
In addition, we can book guides with the above-mentioned languages for individual pilgrims.
We help to book a Holy Mass for foreign groups. Our guides introduce you to the mystery of God's presence and they show the role of the Holy Mary in the history of the salvation and our country.

How do we work?
The Centre Opening hours:
Daily: from December 23 -  to January 14; from 9:00am - 3:00pm
Daily: from January 15 - to February 28; from 8:00am - 4:00pm
Daily: from March 1 - to April 30; from 8:00am - 5:00pm
Daily: from May 01 –

September

30; from 8:00am - 6:00pm
Daily: from October 1 - to October 31; from 8:00am - 5:00pm
Daily: from November 1 - to December 23: from 8:30am - 4:30pm
The Centre is closed on:
The New Year,
Feast of The Epiphany Of Our Lord (January 6)
Easter (April 1-2), Corpus Christi Day (May 31)
Pentecost (May 20)
All the Saints' Day (November 1)
Independence Day (November 11)
Christmas (December 24-26)
News
Traditionally, on October 1 at 7 pm we started the October's Devotion at Jasna Gora. Every day, after 6.30 pm Mass in the Chapel of the Miraculous Image the pilgrims pray in the intentions... read more »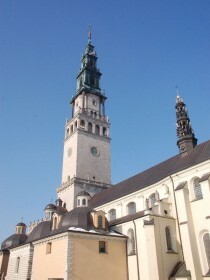 The Tower of Jasna Gora, was rebuilt after the fire in 1900 , and consecrated on... read more »
more news »
Calendar